Wedding Coordination + Content Creation
I'm excited you're here! You've taken the first step towards achieving your dream wedding day!
Hustle & Bustle Events is a wedding  coordination + content creation company serving crazy-in-love couples in the Kansas City area + beyond.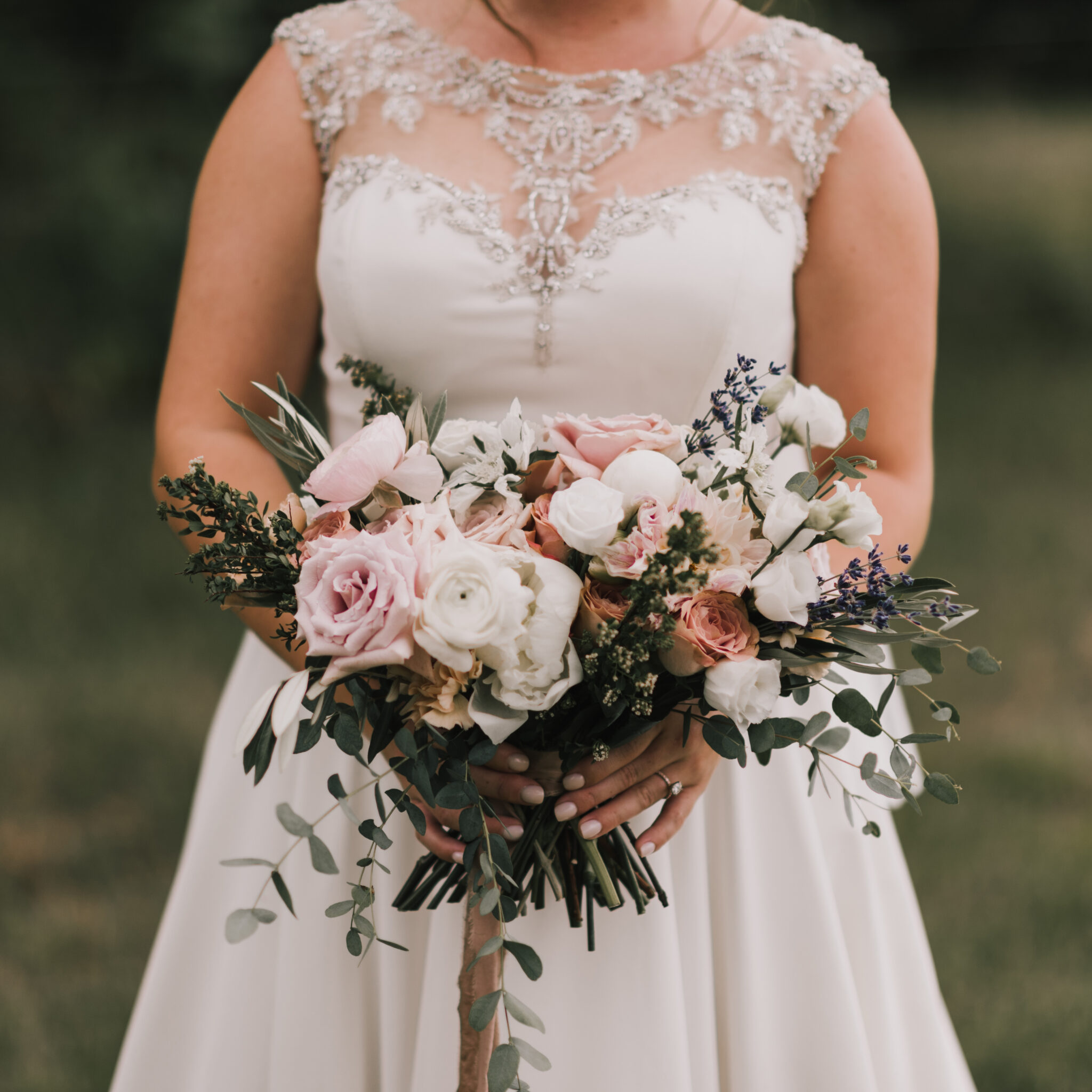 Hustle & Bustle works passionately to elevate your wedding with the goal of facilitating an organized, stress-free, well documented and beautifully seamless wedding experience.
Is the idea of keeping your wedding day organized feeling overwhelming?
Are you wanting behind the scenes iPhone coverage?
This is a monumental time in your life. You deserve a coordinator & content creator that can confidently deliver a flawless wedding while you actually get to enjoy not only your big day, but also the moments leading up to it and the memories afterwards.
No matter the situation or obstacle, she brought such a calming and confident spirit to the planning meetings, the rehearsal and to the wedding day.
My Offerings
Though it is wedding services that Hustle & Bustle offers... it is unforgettable experiences that I provide.
5 Reasons to Invest in a Wedding Coordinator
5 Reasons to Invest in a Wedding Content Creator
Do you need someone hustling and bustling around at your wedding?
When you look for a wedding planner, you really want someone who cares as much as you do, who you can trust, who will stick up for you and what you want from your vendors and venue, who is organized, calm, and knows what she is doing. Jazmyn is all of those things and more.